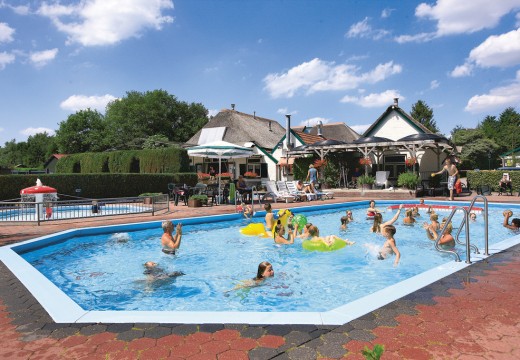 Large outdoor pool
At de Holterberg you can enjoy endless water fun. The large outdoor pool has a rapid and is 15x7m in size. The pool is heated by solar energy and when the sun shines a little less brightly, the heater will help keep the temperature at least 24 degrees. Around the pool there are plenty of seats and loungers to enjoy the sun. De Harbarg is nearby for a drink, ice cream or chips.
Back to facilities
Discover more facilities
"Water fun for all ages"
"Everything for a fantastic holiday!"
Do you want to book for a period longer than 3 weeks? Contact in that case the camping itself directly by phone or email.