In the centre of the campsite you'll find an artificial sports field with baskets and goals; it is also possible to put up a net to play volley ball or tennis.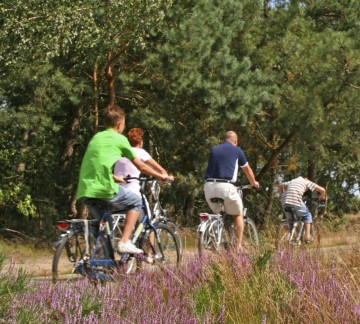 At reception you can rent out bicycles too. Standard ladies' and gents' bicycles as well as mountain bikes, electronic bicycles and even electric carrier cycles can be rented out here. We keep standard bicycles in stock but would you like something else? Please book one the day before at reception and rent the other bicycles here too and find out what you pay and you can purchase cycle maps and routes here. Pedal-go-karts can be rented out for € 2,-- hour, these have to stay on the premises though and it is not allowed to drive in circles around the sanitary block or the gates.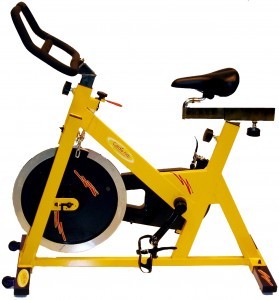 At the swimming pool is some fitness equipment to keep your muscles supple and to keep fit.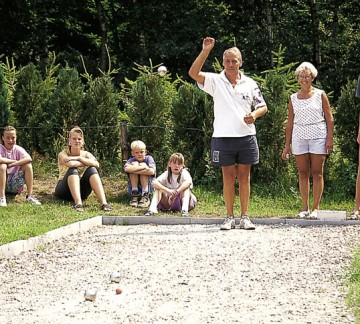 At the front next to the air trampoline you'll find the jeu de boules court.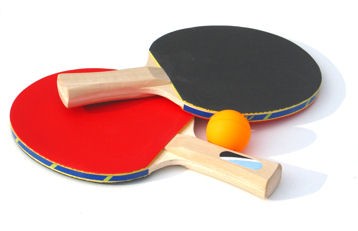 Bij het zwembad staan 2 tennistafels, 1 normale en een ronde om met een groep een potje te tafeltennissen.
Do you want to book for a period longer than 3 weeks? Contact in that case the camping itself directly by phone or email.