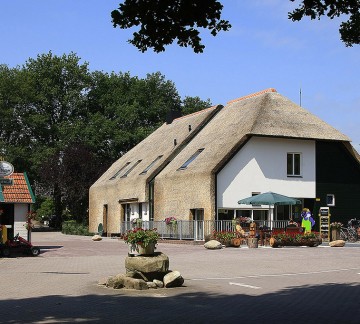 Reception sits right in the entrance of the campsite, here you can get information, purchase a morning paper, fresh buns ( on order), walking- and cycling maps, Wifi access codes, washing machine – and dryer tokens, gas bottles, SOS shop, First aid and AED and so much more.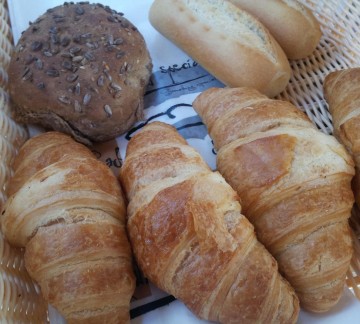 From the May holidays to the beginning of September you can order your fresh buns daily at reception.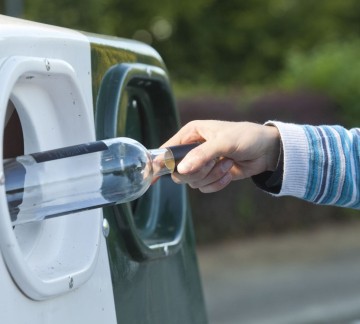 To support a clean, safe environment, we ask you to separate rubbish and put it in the right rubbish bin. Behind the haystack at the main entrance sits the big recycling station with paper stocking, glass-, tin-, plastic- and battery bins. Rubbish may (must) be put in a 'komo' rubbish bag in the crates scattered on the campsite.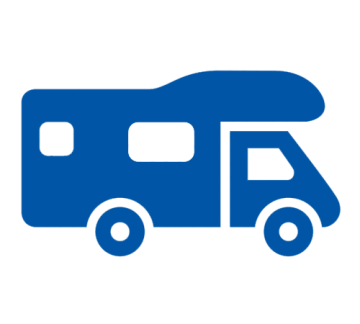 Immediately behind the gate you'll find our motor home service station to dump your grey water and fill up your fresh water. The chemical toilet can be dumped at the sanitary block.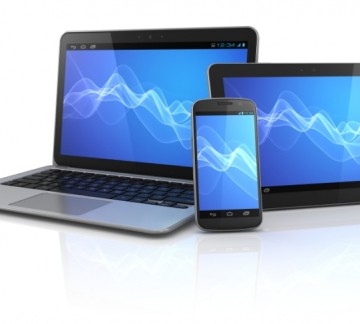 At campsite the Holterberg you can use Wifi; access codes for a certain period to be purchased at reception and off you go surfing the web. Fees begin at: € 3.-- per day(24 hours) and € 15,-- per week.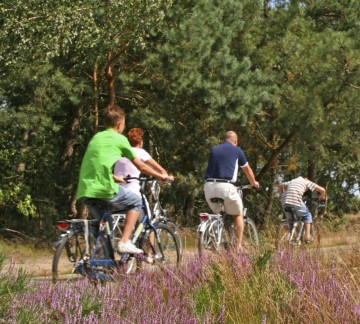 At reception you can rent out bicycles too. Standard ladies' and gents' bicycles as well as mountain bikes, electronic bicycles and even electric carrier cycles can be rented out here. We keep standard bicycles in stock but would you like something else? Please book one the day before at reception and rent the other bicycles here too and find out what you pay and you can purchase cycle maps and routes here. Pedal-go-karts can be rented out for € 2,-- hour, these have to stay on the premises though and it is not allowed to drive in circles around the sanitary block or the gates.
Do you want to book for a period longer than 3 weeks? Contact in that case the camping itself directly by phone or email.