"From reception to launderette"
Reception
At the reception you can ask all your questions. Think of tourist information, a morning paper every day, fresh rolls (on order), walking and cycling maps, washing and drying coins, gas bottles, an SOS shop, first aid & AED and much more. The reception can be found at the entrance of the campsite and is open Monday to Friday from 8:30 - 17:30 and on Saturday and Sunday from 9:00 - 17:30.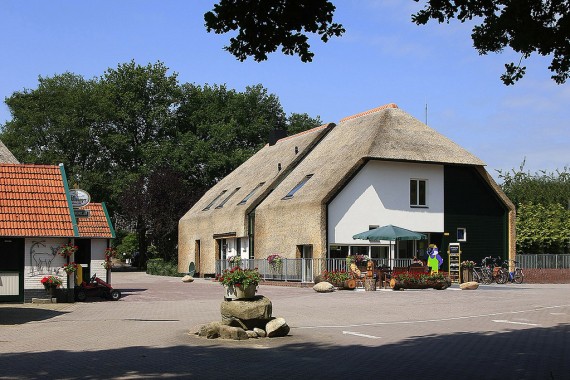 Waste recycling centre
In order to maintain a clean and safe environment, we ask you to separate your waste and deposit it in the appropriate containers. Behind the haystack at the main entrance you will find the large waste disposal area with a paper deposit, glass, tin, plastic and battery bins. Residual waste must be put in a komo bag in the designated crates scattered around the campsite.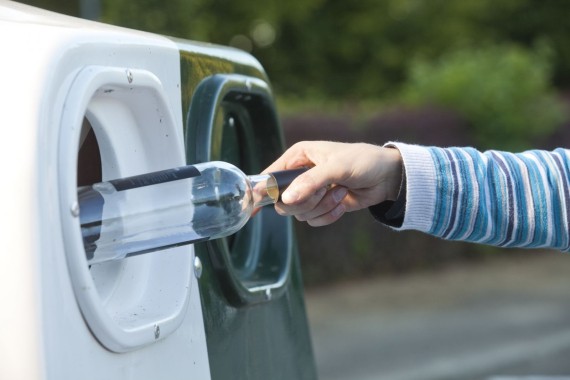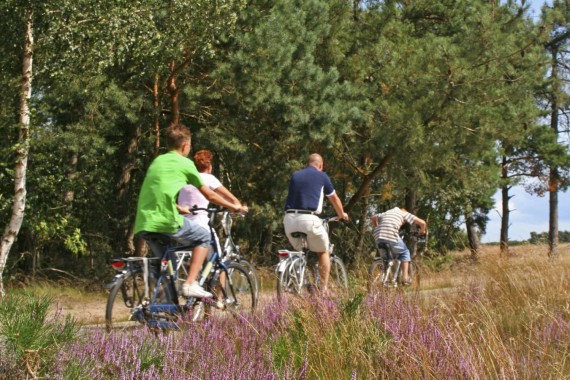 Bicycle, ATB and go-kart rental
At the reception you can rent normal unisex bicycles, but also ATBs and electric bicycles. Reservation of a rental bike is not obligatory, but recommended! At the reception we also have cycling maps and routes for sale. A helmet is included with the mountain bikes. Go-karts can be rented for € 2,- per hour. These must remain on the campsite and it is forbidden to use them around the sanitary blocks and barriers.
Do you want to book for a period longer than 3 weeks? Contact in that case the camping itself directly by phone or email.